Panela cheese is one of the most popular types of cheese in Mexico and is widely produced and distributed throughout the country. The origin of panela cheese in Mexico is unknown but it is thought to have been an adaptation of Greek "basket cheese"  and is also commonly referred to as "queso canasta" or "queso de la canasta".
How is Panela Cheese Made?
Panela cheese is made by heating skim (not whole) cow's milk and adding rennet to form curds. The curds are then allowed to cool down, broken up with either a knife or with your fingers, then salted and drained in baskets. The fresh cheese then takes on the shape and texture of the basket it was made in. 
How Does Panela Cheese Taste?
Panela cheese is smooth, white and slightly salty. In its fresh, springy form, the cheese is generally sliced for sandwiches or cubed and used as a topping for salads and other cold dishes. Because this cheese can take high heat without melting or becoming runny, panela cheese is very commonly grilled or fried. After being aged for a bit, the cheese becomes drier and more crumbly and can be used in place of ricotta cheese or crumbled as a garnish for tacos, chili or guacamole.
What is Panela Cheese Similar To?
When it is freshly made, panela cheese is similar in taste and texture to paneer cheese,  haloumi and fresh mozzarella. As the cheese ages a bit it can be a good substitute for feta and ricotta cheese.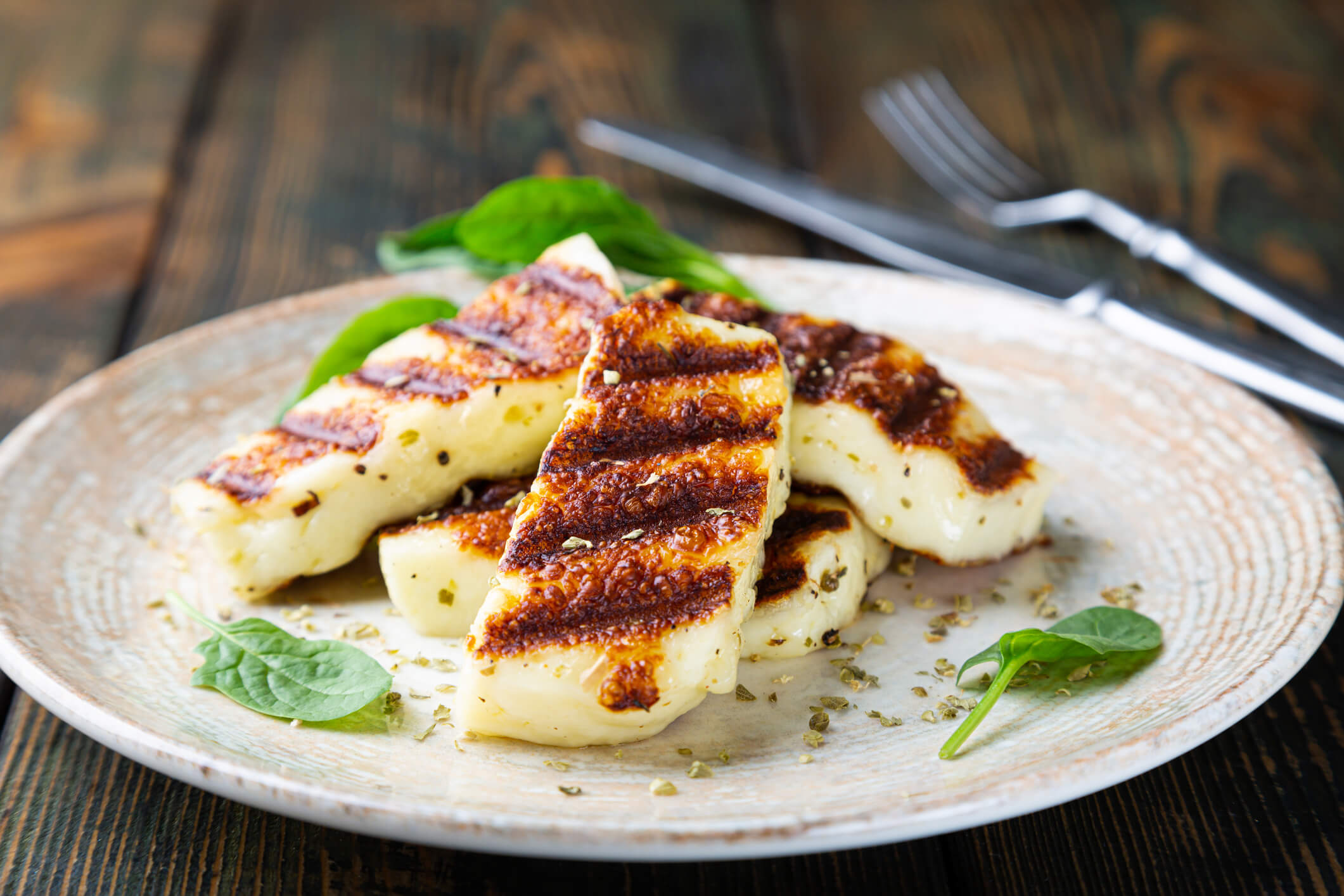 A Comprehensive Guide to Mexican Frying CheeseContents1 A Comprehensive Guide to Mexican Frying Cheese1.1 A Brief History of Mexican Frying Cheese1.2 Definition and Characteristics of Mexican Frying Cheese2 Types of Mexican Frying Cheese2.1 Queso Blanco2.2 Queso Panela2.3 Queso Oaxaca3 How to Cook with Mexican Frying Cheese3.1 Pan-Frying Method: Crispy on the Outside, Melty on the …
Read more