Manchego cheese originated in Spain and was brought to Mexico by Spanish conquistadors. Spanish Manchego carries the DOO (Denomination of Origin) distinction and must be made in the La Mancha region from the milk of sheep of the manchega breed and conform to a very specific process. In modern Mexico, manchego cheese is mass-produced from cow's milk and while it bears little resemblance to its Spanish namesake, it is still delicious and can be found in most kitchens.
How is Manchego Cheese Made?
Manchego is now one of Mexico's most popular cheeses and its process has been industrialized for domestic and international distribution. The ingredients include whole pasteurized cow's milk, lactic acid culture, salt, calcium chloride, glyceryl monostearate, rennet and annatto extract for coloring. Like most cheeses, the elaboration process involves pasteurizing the milk and then encouraging it to curdle. The curds are then drained, poured into molds, pressed and allowed to mature.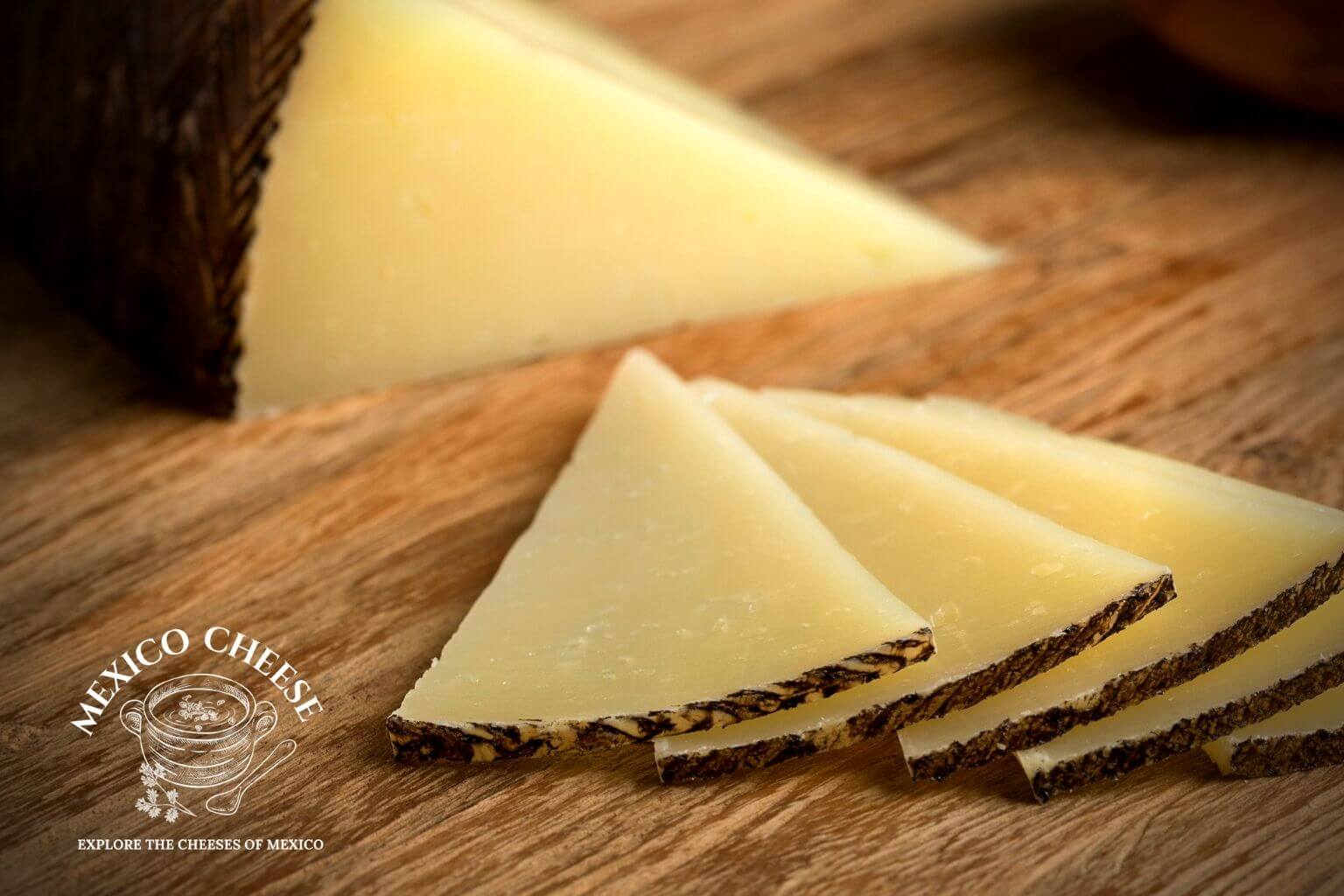 How Does Manchego Cheese Taste?
The Mexican industrial version of Manchego cheese is a rindless semi-firm cheese with a golden-yellow color and a slightly buttery taste. It is very popular cubed for appetizers, sliced for use on sandwiches or grated and melted in quesadillas, on molletes or enchiladas. Manchego is very nice in a grilled-cheese sandwich.
What is Manchego Cheese Similar To?
In Mexico, Manchego is most similar to Chihuahua and Menonite cheese, both produced in the northern part of the country. If you find manchego in one of your recipes and cannot find it in your local grocery store, you could substitute it with a soft cheddar, colby or even muenster cheese.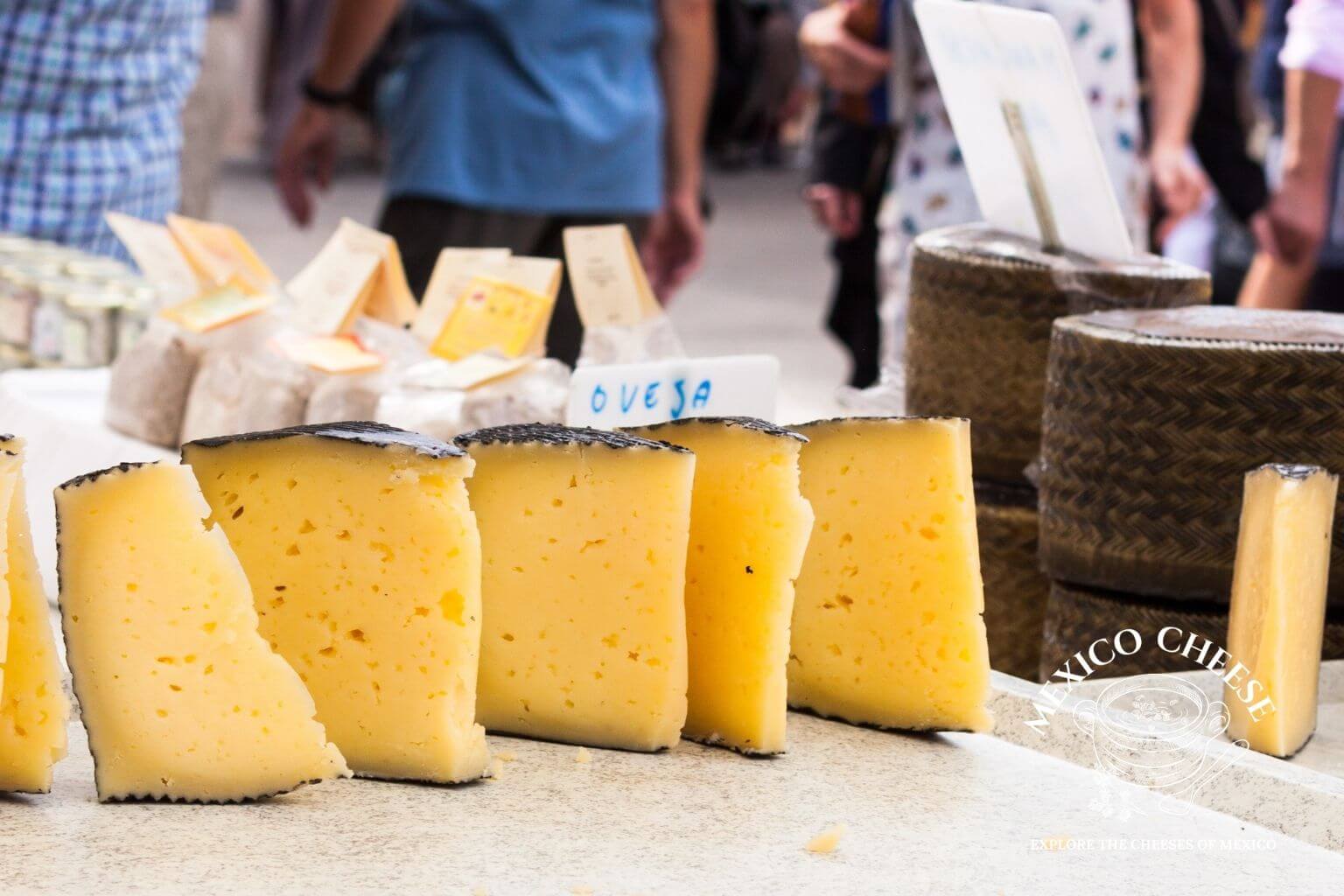 Exploring the Nutty, Buttery Delight of Mexican Manchego CheeseContents1 Exploring the Nutty, Buttery Delight of Mexican Manchego Cheese1.1 The Versatile and Popular Mexican Manchego Cheese: A Brief History2 Appearance2.1 The Color:2.2 The Texture:2.3 The Shape:2.4 Comparison with Other Cheeses:3 Flavor3.1 Overview of the taste profile (mild, nutty, buttery)3.2 Comparison with Spanish manchego cheese3.3 Discussion on …
Read more