Mexican cheesemaking began in the mid-1800s dairy animals such as cattle, sheep, and goats as well as cheese-making techniques were brought over by the Spanish. In the days, before refrigeration, one of the most popular cheeses was Queso blanco (white cheese) Queso blanco is creamy and slightly salty.  Queso blanco is normally crumbled on top of dishes such as enchiladas or tostadas to finish the dish with a bit of creaminess. It is also commonly used in Mexican botanas. 
How is Queso Blanco Made?
Queso blanco is a traditional "bag cheese" made from 100% whole cow's milk. Simple to make requiring few ingredients, milk, vinegar and salt, queso blanco is a traditional farmer's cheese that is hung in a cheesecloth bag, allowed to drain for several hours and lightly pressed. The resulting cheese is meant for consumption the same day or within the week that it is made.
How Does Queso Blanco Taste?
The texture is soft and spongy and crumbles easily. There are salty varieties and non-salty varieties and it is generally used as a garnish to add a touch of creaminess to a dish. Since it is so naturally crumbly, queso blanco is often used sprinkled over beans, chilaquiles, grilled nopales, esquites and enchiladas.
What is Queso Blanco Similar To?
Queso blanco is nearly identical to queso fresco and the two may be used interchangeably. Queso blanco has also been compared to mild feta cheese and is similar to ricotta and some goat cheeses. Some people even drain and press cottage cheese to make queso blanco.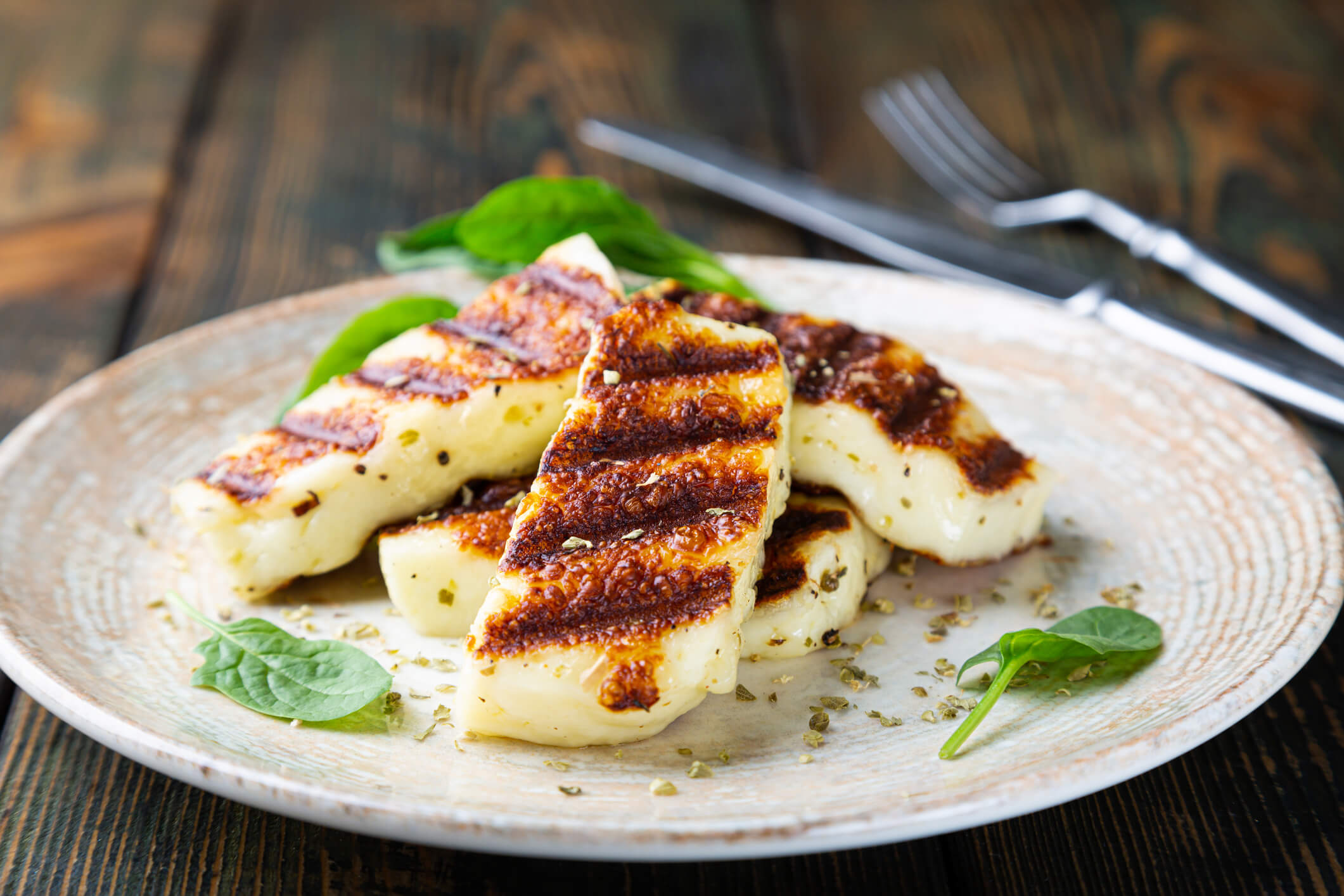 A Comprehensive Guide to Mexican Frying CheeseContents1 A Comprehensive Guide to Mexican Frying Cheese1.1 A Brief History of Mexican Frying Cheese1.2 Definition and Characteristics of Mexican Frying Cheese2 Types of Mexican Frying Cheese2.1 Queso Blanco2.2 Queso Panela2.3 Queso Oaxaca3 How to Cook with Mexican Frying Cheese3.1 Pan-Frying Method: Crispy on the Outside, Melty on the …
Read more