Cotija cheese
Cotija pronounced ko-TEE-hah, is a Mexican cheese made from cow's milk and is named after the town of Cotija de la Paz in the state of Michoacán from which it first originated. Today, the cheese is still made using traditional methods that date back to the 16th century and has acheived the coveted Denominacion de Origen (DDO) status.
While cotija cheese originated in Michoacán, there are some interesting artisanal variations of the cheese being made in Jalisco, Querétaro, and Chiapas.
Michoacán-style cotija is the original cotija. It is characteristically salty and dry. It had a hard rind and carries a strong aroma. It crumbles easily and does not melt.
Jalisco-style cotija is also dry and salty but it is softer and does not break apart so easily. It can be sliced or cubed or grated over a variety of dishes. This type is excellent for grilling or pan-frying.
Querétaro-style cotija is also soft, fresh and salty in flavor. Cotija from Queretaro is unique in that it is covered with a paste made from dried chiles, vinegar, and garlic. This helps to preserve the cheese and gives it a distinct color and taste. The cheese does not break apart easily and will keep its shape when grilled or fried.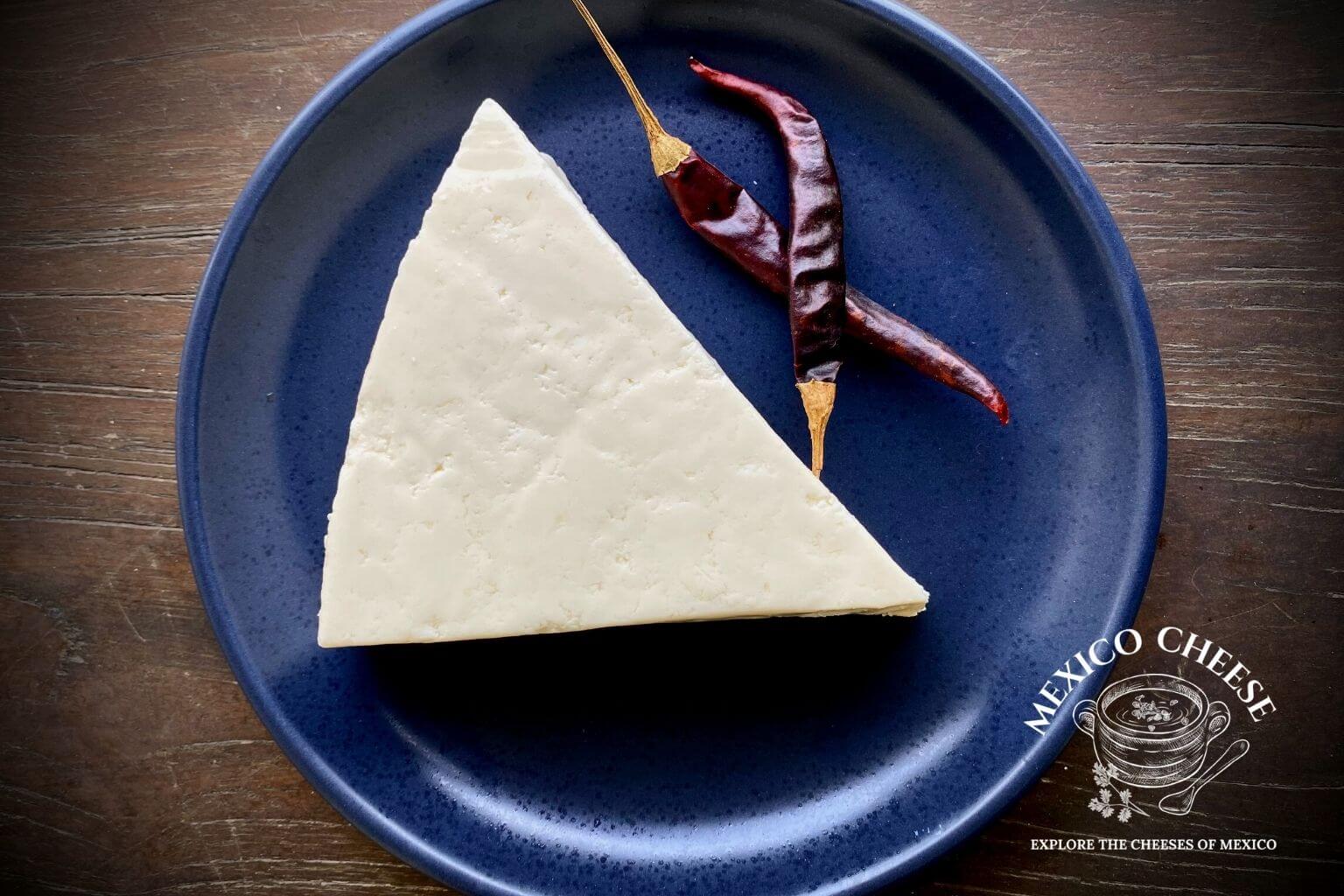 The characteristics of Chiapas-style cotija are that of a fresh, soft, mild cheese that is generally less salty than the other varieties. It also does not crumble as easily as the original from Michoacán. Chiapas-style cotija cheese is excellent for use on the grill or pan-fried.
How is Cotija Cheese Made?
Authentic cotija is prepared in with unpasteurized milk from pasture-raised cows, salt, and rennet. Like most cheeses, the elaboration involves heating the milk and then encouraging it to curdle. In this process, the curds are then milled before being shaped and pressed back together into a mould. The rounds are then brined, contributing to its salty characteristic, and allowed to mature for anywhere from 3 months to a year or more.
How Does Cotija Cheese Taste?
Cotija cheese is white in color with a firm texture. Its flavor is quite salty with a slightly sour milk aroma. "Young" cotija is moderately salty and easily crumbled. It is commonly used to garnish everything from black beans to street corn to chilaquiles.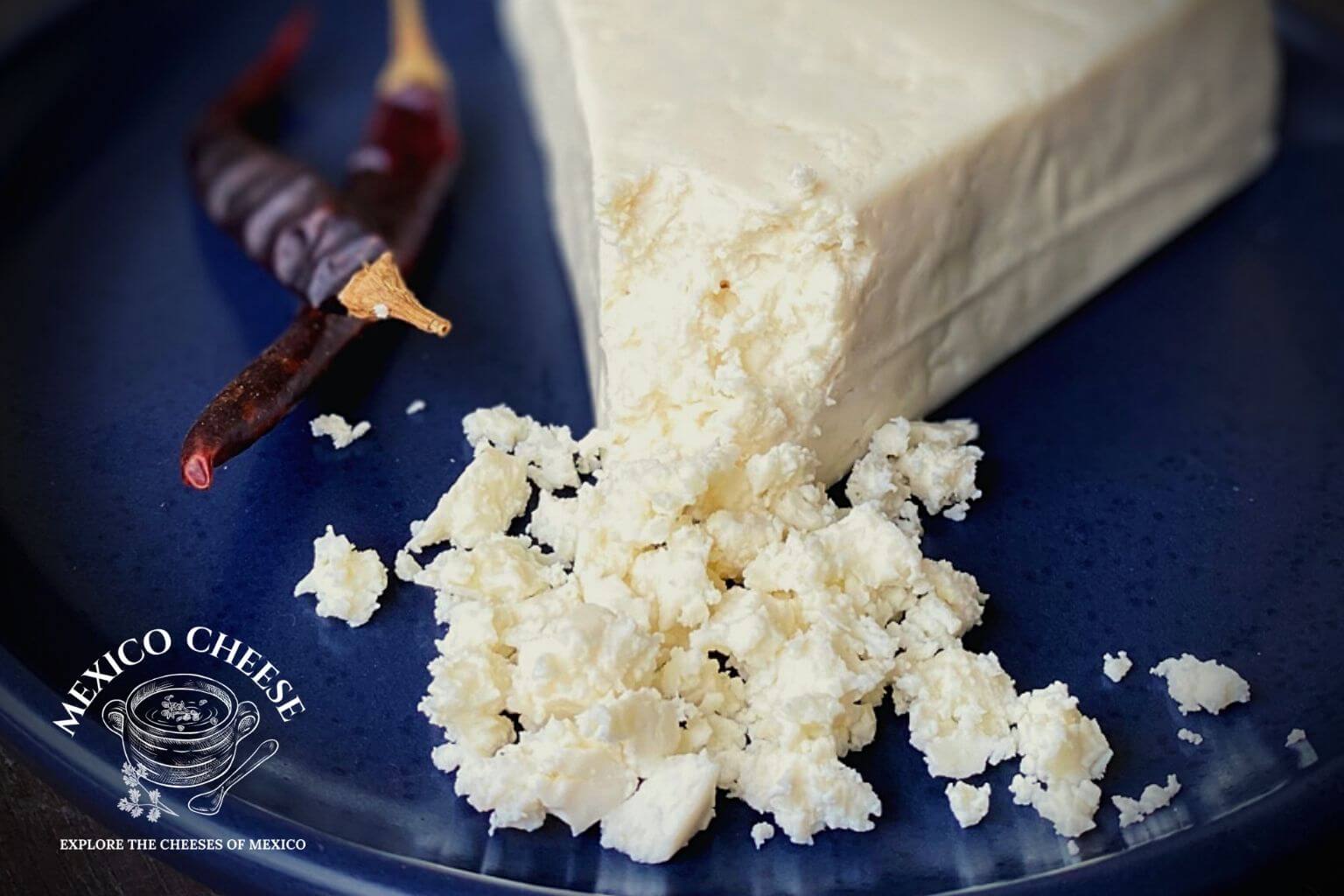 Aged cotija may develop a rind and is more comparable in flavor and texture to hard, aged cheeses like parmesan or asiago and can be used similarly, grated finely over salads and pasta. The longer the cheese is allowed to age, the more pronounced its salty flavor becomes.
What is CoTija Similar To?
Young Cotija cheese has been described as similar to a mild feta. The texture is similar but the flavor is saltier and less tangy. Ricotta salata can also be used in place of fresh cotija when called for in a recipe.
Aged cotija is stronger in flavor and quite hard and is comparable to parmesan, romano or asiago cheeses. It can be found sold in blocks or already grated to use as a table cheese to finish a dish.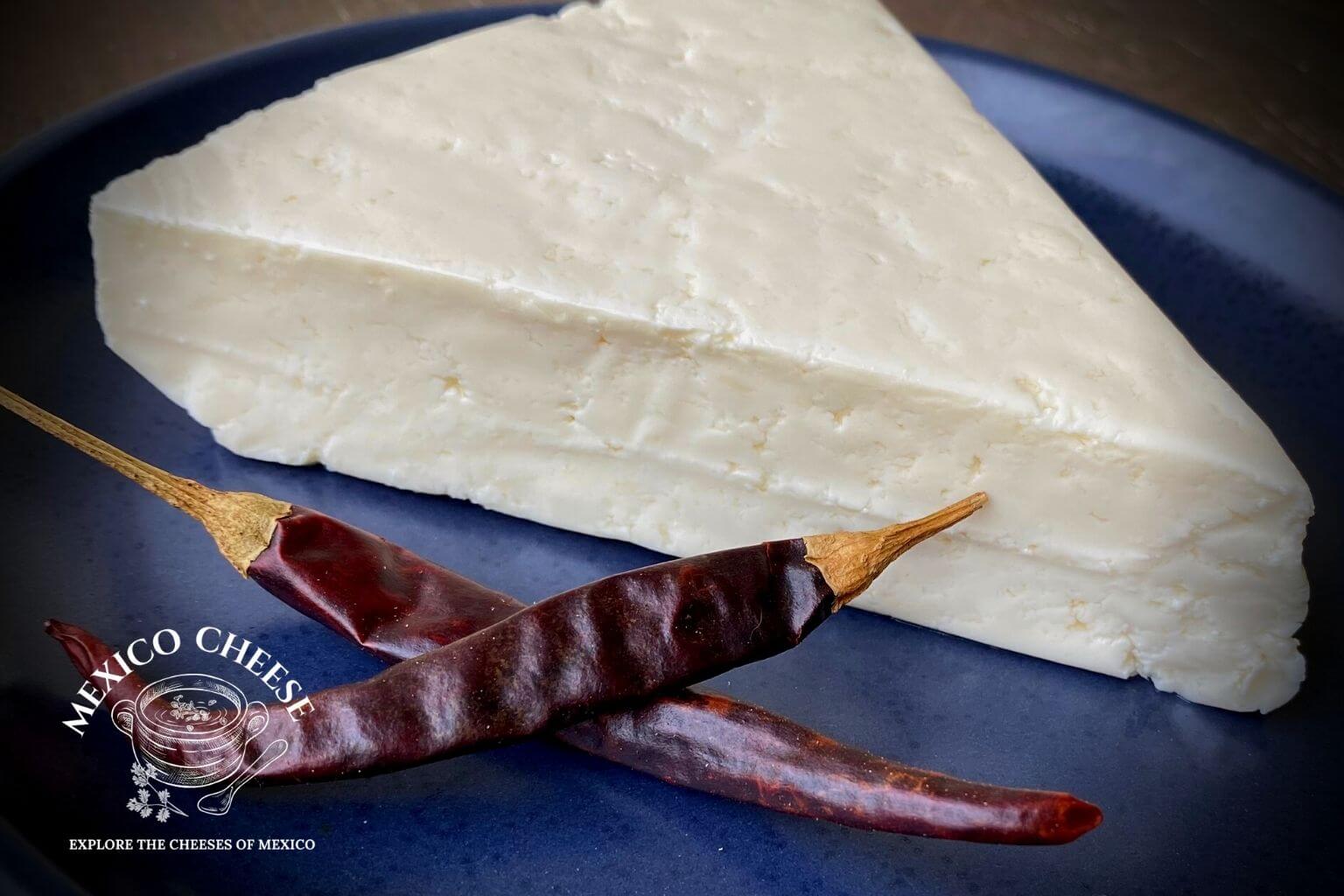 Cotija Cheese and Canine Companions: A Guide to Safe SnackingContents1 Cotija Cheese and Canine Companions: A Guide to Safe Snacking1.1 The Curious Case of Cotija Cheese and Dogs2 What is Cotija Cheese?2.1 Origin and popularity in Mexican cuisine2.2 Can dogs eat Cotija cheese?2.2.1 Why some dogs may be able to tolerate it, while others may …
Read more