The origin of Queso fresco in Mexico begins with the Spanish who settled in the country in the early to mid-1800s. Queso fresco was a humble farmer's cheese – easy to make with few ingredients. Queso fresco translates literally to "fresh cheese". Unlike queso blanco which is made solely from whole cow's milk, queso fresco may be made with a combination of cow and goat milk. 
How is Queso Fresco Made?
Queso fresco is widely found in supermarkets in Mexico but because it is so easy and fast to make, many households prefer to make their own. The only ingredients are whole milk, salt and vinegar. The milk is acidified with vinegar and left to curdle. It is then strained in cheesecloth and pressed into the desired shape. This fresh cheese can be sold immediately or allowed to mature for a few days before being packaged for sale. In Mexican markets, queso fresco is often sold wrapped in a banana or corn leaf, adding to its rustic charm. 
How Does Queso Fresco Taste?
The texture is soft and spongy and crumbles easily. There are salty varieties and non-salty varieties and it is generally used as a garnish to add a touch of creaminess to a dish. Since it is so naturally crumbly, queso fresco is often used sprinkled over beans, street corn, enchiladas, egg dishes and grilled meats.
What is Queso Fresco Similar To?
Queso fresco is often described as comparable to a milder, less-salty feta cheese. It can also stand in the place of dry ricotta or even goat cheese although it will be slightly less tangy than the latter. Some people even drain and press cottage cheese in place of queso fresco.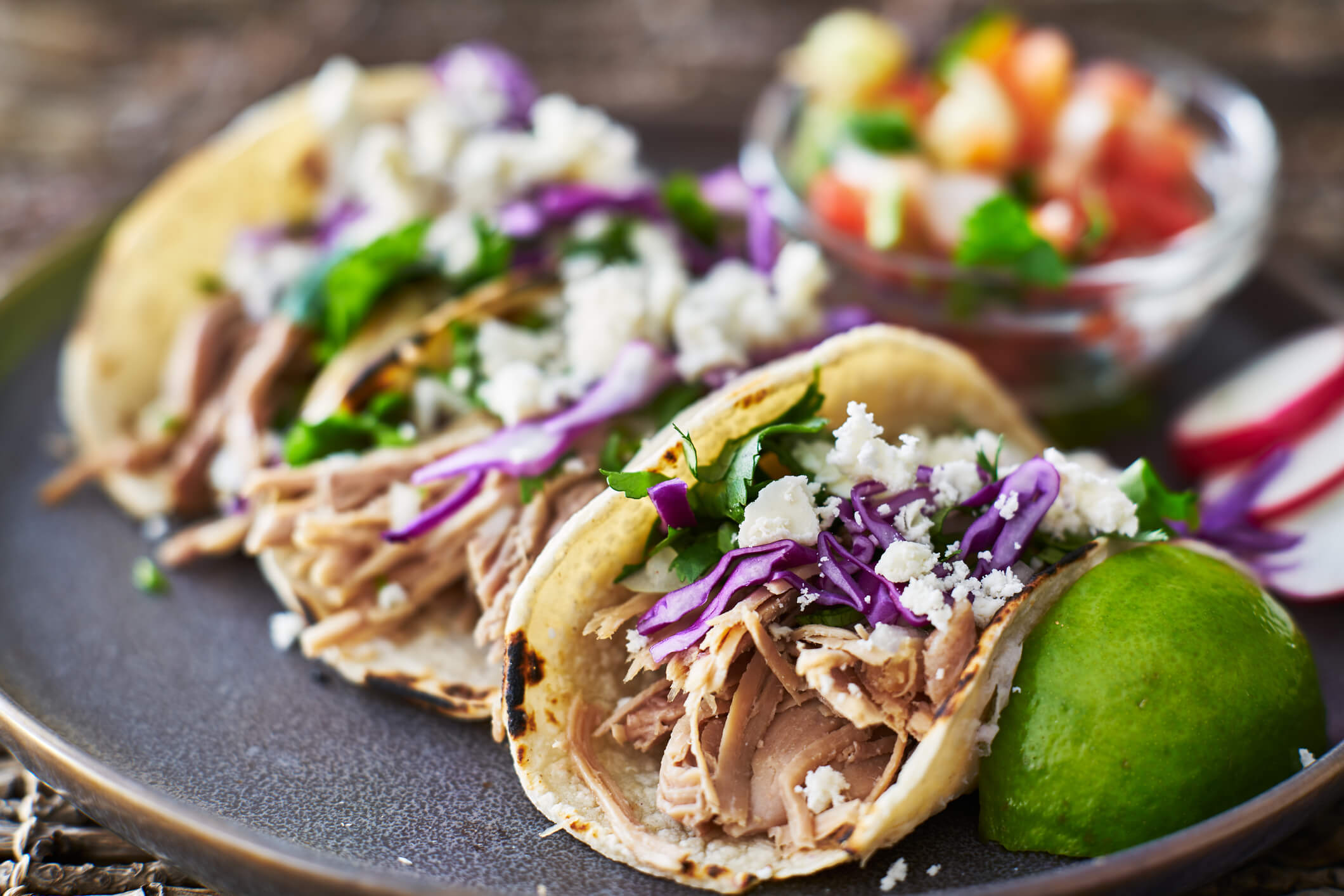 Indulging in Queso Fresco: Can Your Pooch Join In?Contents1 Indulging in Queso Fresco: Can Your Pooch Join In?2 What is Queso Fresco?2.1 Definition and Origin of Queso Fresco2.2 Nutritional Value of Queso Fresco3 Risks Associated with Feeding Dogs Queso Fresco3.1 Lactose Intolerance3.2 Obesity4 Specific Concerns with Feeding Dogs Queso Fresco5 Alternatives to feeding dogs Queso …
Read more