8th Annual Festival del Queso Artesanal held in Tenosique, Tabasco
Last weekend, after being postponed for two years, this highly anticipated, gastronomic festival was held in the state of Tabasco in the Tenosique Convention Center. The three-day event featured over 250 exhibitors and was attended by over 58,000 visitors.
Respected as one of the largest and best cheese festivals in Mexico, the Festival de Queso Artesanal (Festival of Artisanal Cheese), is presented annually to promote cheesemaking as a vocation and strengthen the artisanal cheese community of the region by jointly promoting the culture, gastronomy and touristic destinations in the Zona Rios Mayas (Mayan Rivers Zone).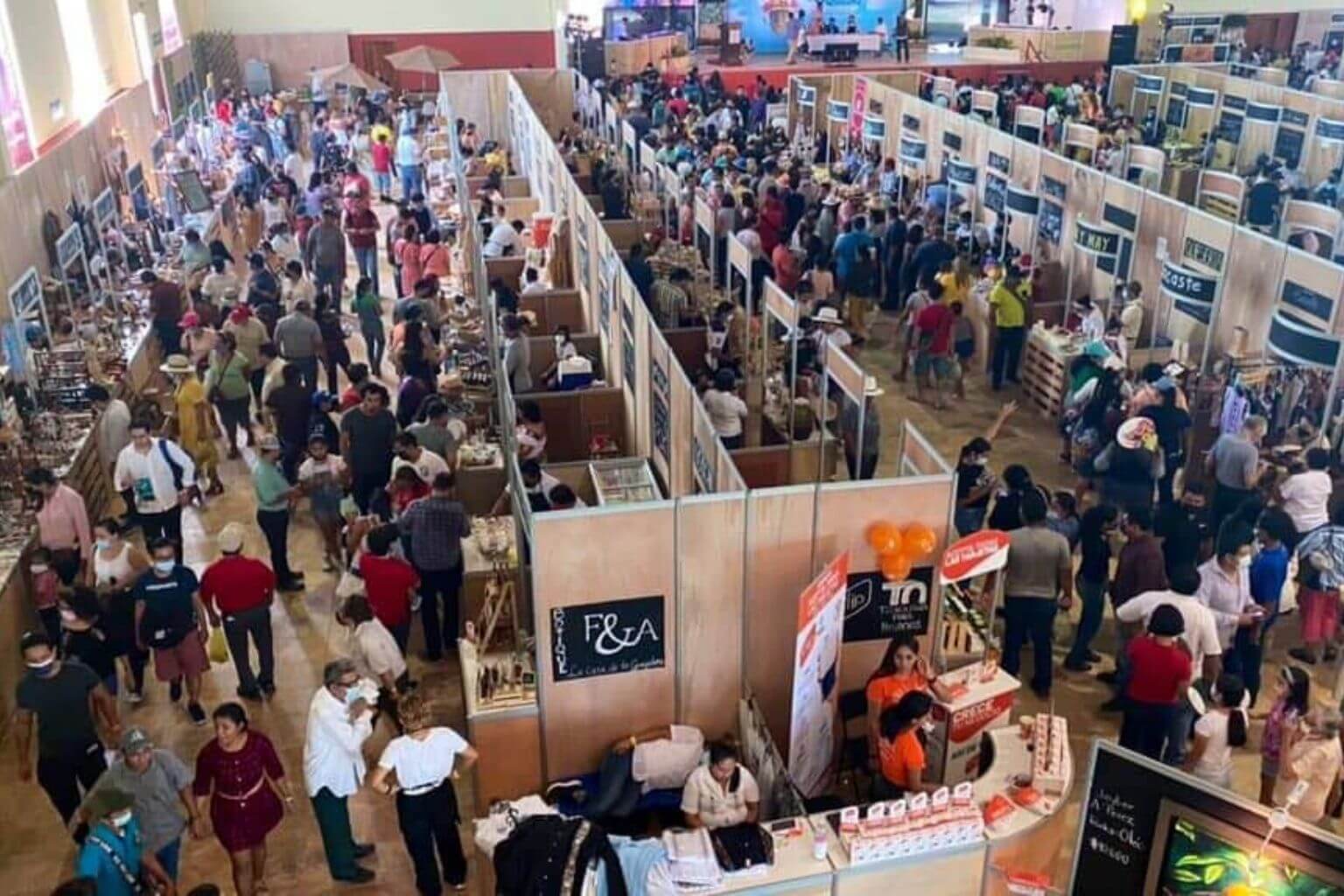 The artisanal production of cheese in Tabasco is a fundamental part of its tradition and culture. This festival celebrates the variety and originality of the cheeses produced in the region and strives to increase awareness of the unique handcrafted cheeses, many of which are in danger of being forgotten. More than 80 producers from the municipalities of Balancán, Emiliano Zapata, Jonuta, Tenosique, Huimanguillo and Macuspana participated this year as well as artisanal cheesemakers from other parts of Mexico.
Not only is this festival an excellent opportunity to taste and buy some of the best and most unique cheeses in Mexico, there were also contests such as "Best Artisan Cheese" and the "Cooks Challenge", featuring the talents of gastronomy students from various universities of the state of Tabasco.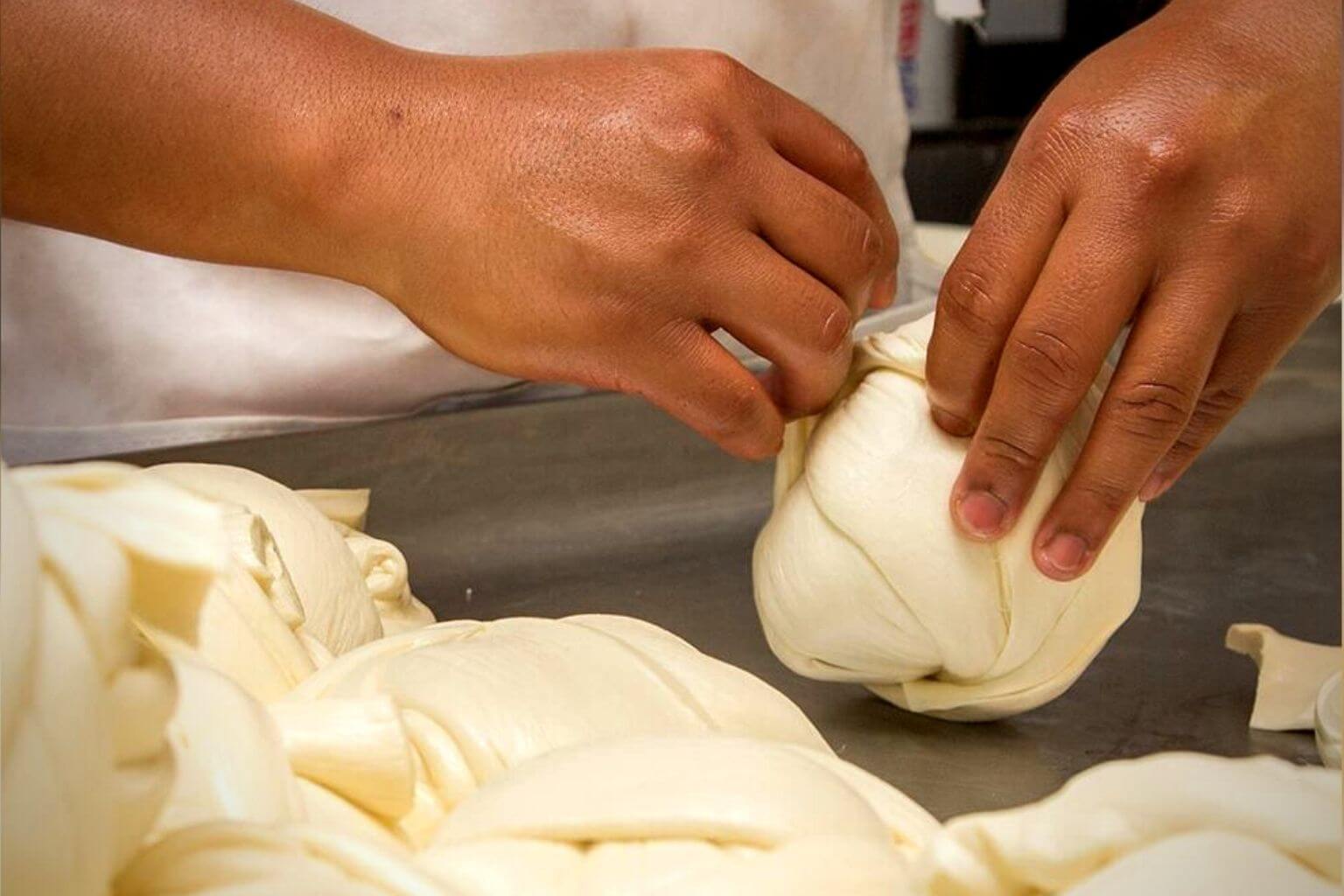 Aside from regionally unique cheeses, exhibitors also presented artisanal bread, wine and handcrafts. In addition to the regular exhibitions, there were cheese tastings, conferences, cheesemaking workshops, cultural presentations and activities for children. 
Of course, the most sought-after cheese in Tabasco is Queso Poro, which has been made in this region for over 65 years. Poro cheese is considered one of the cheeses unique to Mexico and producers are seeking the coveted Denomination of Origin (DO), a designation that protects not only the name but the cheesemaking techniques and traditions for the region's producers. In addition to Queso Poro, there were a wide variety of cheeses represented such as Provolone Ahumado, Queso Cincho, Quesillo, Gouda, Ranchero and Queso doble crema wrapped in a traditional banana leaf among many others.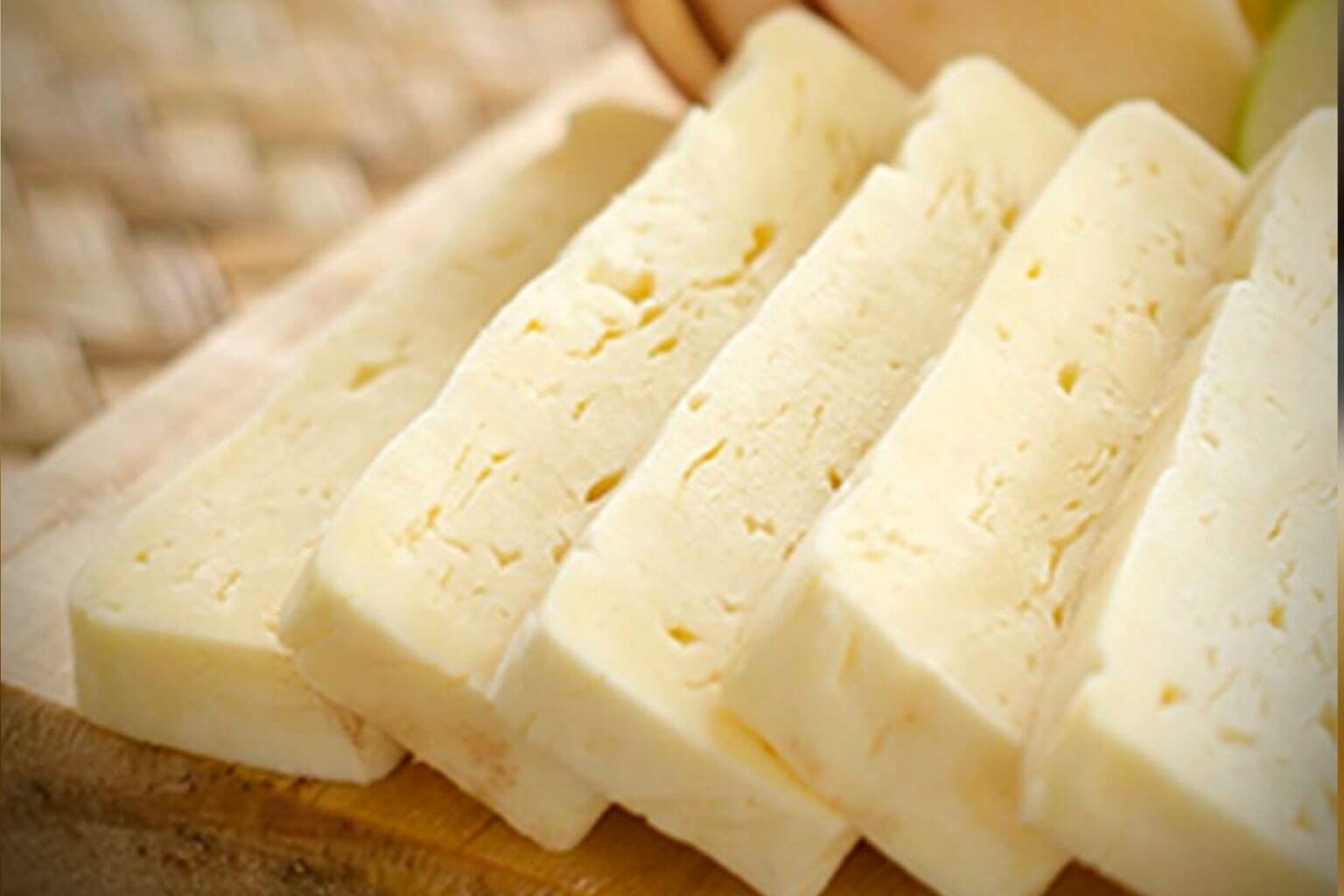 The Festival del Queso was held this year on July 29, 30 and 31 at the Tenosique Convention Center. Over these three days, it was reported that over 58 thousand people attended the event, 7 tons of cheese were sold and an economic benefit of 88 million pesos was realized, well exceeding the organizers' goal of 50 million.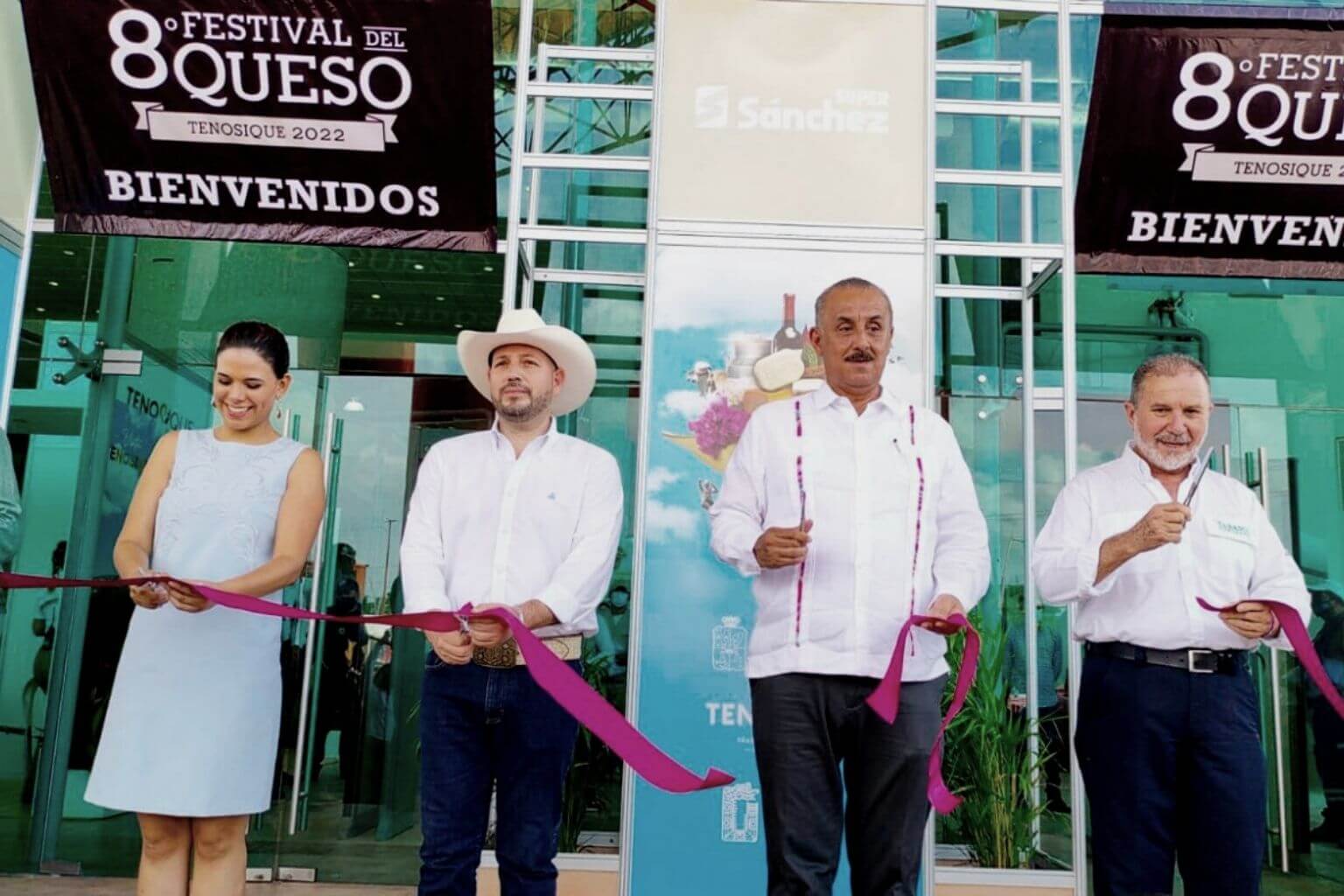 The Secretary of Tourism, José Antonio Nieves Rodríguez, recognized the work and efforts of the organizers and participants in this festival and affirmed that the success of this year's event was the result of cooperation between the State Government headed by Carlos Manuel Merino Campos, the Municipal Government lead by Jorge Suárez Moreno, educational institutions, private business leaders and the all the many exhibitors and producers.
What to do in Tenosique, Tabasco if you attend the Artisanal Cheese Festival
If you missed the festival this year, organizers are planning an equally spectacular event for 2023. If you can make the trip to Tabasco, there are many other attractions to investigate outside of the festival. 
Tenosique is located in the south of Tabasco, where its perfect location is surrounded by the beauty of the Usumacinta Canyon and San Pedro Mártir rivers. Adventure seekers will want to check out the rapids in the upper runs of San José, Agua Azul, Anaité and Colorado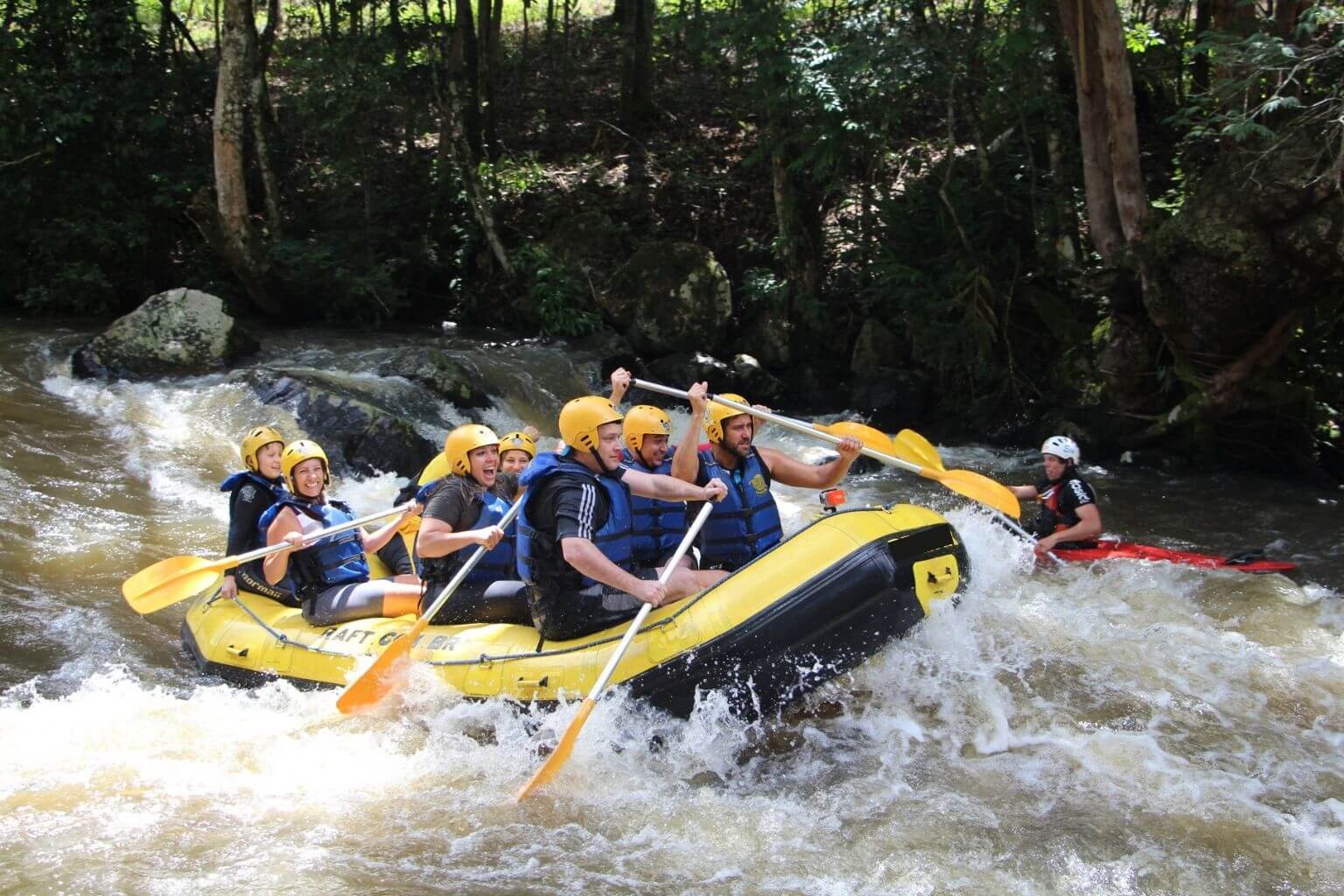 Nature lovers will be amazed by the region's lagoons and streams. Laguna Canitzán, El Puctén, Laguna Grande and Laguna Chica among others, are home to a vast variety of flora and fauna.
More of Tenosique's attractions are its well-preserved archaeological sites. History buffs will love exploring Pomoná, Panhale and San Claudio. 
In addition to the fantastic cheeses available for sale at the festival, you can find many unique regional handicrafts such as leather shoes, belts, bags, saddles made of cow, otter, lizard, snake and even iguana skin! Tenosique is also recognized for being one of the most important manufacturers of distinctive wooden masks and baskets.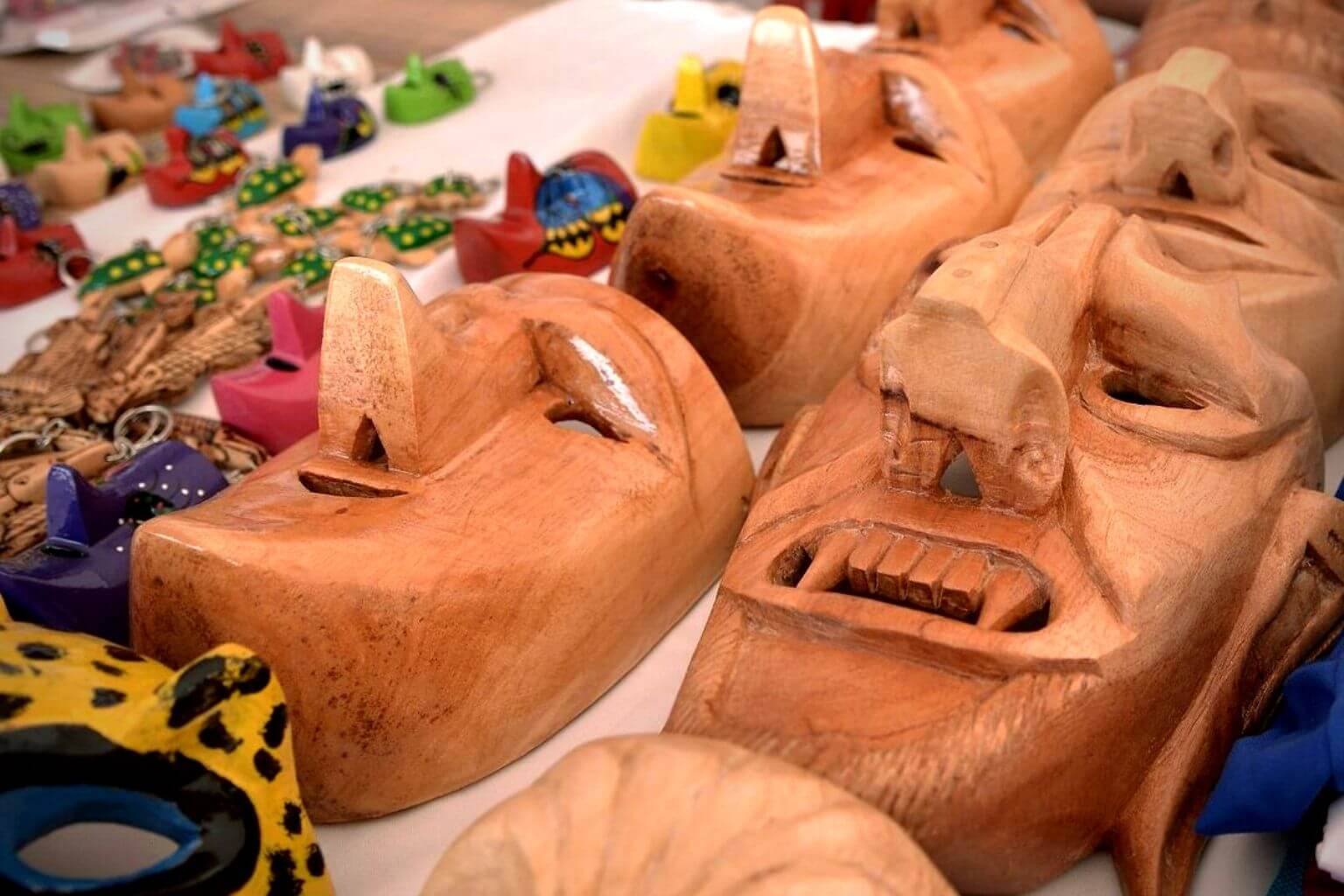 If you are a lover of Mexico and a fan of Mexican cheese, the Festival de Queso Artesanal should definitely be on your list of events to attend! Not only is this regarded as one of the best cheese festivals in Mexico but the local attractions … cultural, historical and natural … are sure to wow you!